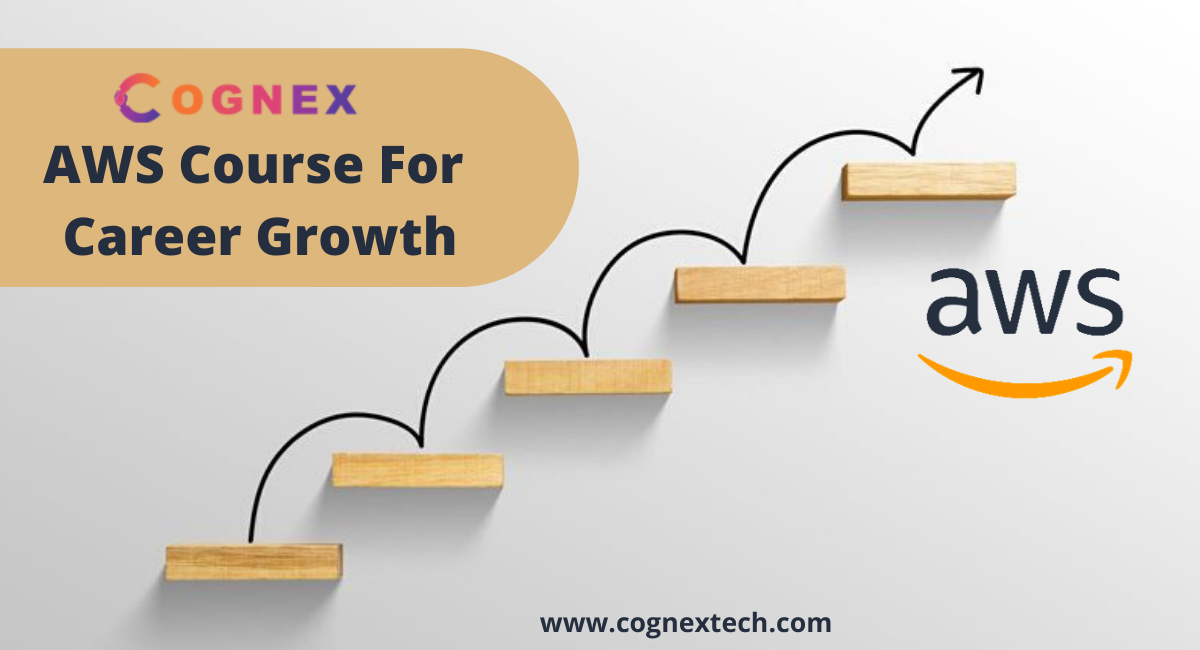 How To Choose The Right AWS Course For Your Career Growth?
Cloud computing is the most popular and growing technology at present. If you wish to improve your career, then this technical advancement course definitely will help you to get success. Even if you are experienced or a fresher, a proper AWS certification course is equally important for your career growth. The AWS certification benefits you in numerous ways such as wide job opportunities, promotions, excellent packages since it is highly demanded in the IT field.
Pursuing the AWS certification course is helpful for one who wants to build a promising career in the IT field. If you are decided to do the AWS course, choosing the right AWS training institute is more important to get success. Because every institute has the responsibility to guide each one to choose their right course depending upon their current job profile and their current skill set. The training institute will help you to choose the right AWS course for your career growth. There are 12 courses available in AWS certifications. In the case of the AWS Associate level, there are three options to set your career path. They are 1) Solutions Architect- Associate level, 2) SysOps Administrator – Associate and 3) Developer Associate.
Let us discuss how to choose the right AWS course for your career growth as follows.
Solutions Architect – Associate
The syllabus of this course will effectively reveal knowledge on how to architect and deploy secure and robust applications of AWS technologies. Industries will prefer to recruit professionals who have acquired a minimum of 8 to 10 years of experience along with Solutions Architect – Associate course. At the same time, if a professional with less number of years of experience, then doing this course is going to get deceived of his/her future aspiring AWS professional dream. So while choosing this path, make sure you are having enough industrial experiences as said above.
SysOps Administrator – Associate
If you are an expert with daily operations on Data Center environment/ Database / Networking/ Storage or a programmer / Scriptwriter, this course is suitable for you as you will know how to create a repeatable and automatable deployment of workloads on the AWS platform. This course is suitable for both professionals with more experience and also with fewer years of experience to seize their opportunities to hunt in their dream career in AWS.
Developer – Associate
This course will help you to gain abilities to the author, maintain, and debug code modules on AWS; also you will become proficient in developing, deploying, and debugging cloud-based applications using this AWS course. This course is highly preferred for one who is having very less number of experiences. Because the industry will recruit professionals who are certified Developer- Associate with a minimum of one year experience or even fresher who perform a developer role and who are strong in at least one high-level programming language.
Today getting AWS Certification is very important to achieve growth in your career. For this, the best AWS training institute will surely guide you to choose the right course on the right path to reach success.