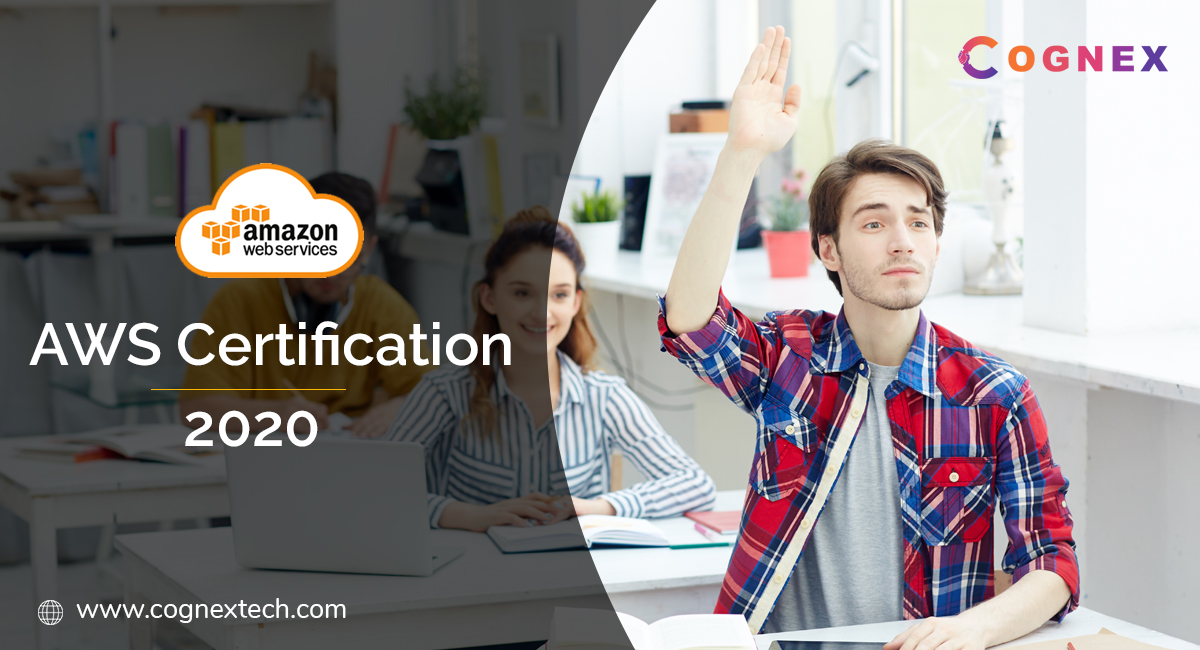 Is Getting AWS Certification Worth In 2020?
In today's IT world, Cloud Computing is one of the most amazing emerging technologies. If you wish to be a part of this technical progression, then having an AWS certification is very important for your career. Acquiring proper AWS training is really worth to excel in your career even if you are a fresher. This AWS is useful in many ways. Good training of AWS will help you to learn in-depth knowledge about the subject and also help you to attain better results by new techniques.
In this competitive world, getting a certification is not only helpful for your career. But in the case of AWS certification, it is worth. It is really playing a major role while hiring a technical person. By gaining this certification from the best AWS training center helps you to become a professional AWS developer.
AWS Certified Developers are more wanted to work with the core AWS services. The AWS certification will show your capability to develop, deploy and debug cloud-based applications with AWS. As companies are increasingly adopting cloud technology, more machine learning, and other emerging technologies, the AWS Certification Course has to play a vital role for job seekers in the IT sector.
One can gain knowledge about designing and maintaining AWS-based applications, 1 or more high-level programming languages and an understanding of AWS services from the best AWS training. It helps you to improve your earning potential.
About the importance of AWS certifications, there has been always a huge debate by a lot of people argue among business circles that since AWS is a service helps you to learn how to utilize the service for business goals.
However, there are two things that reverse this argument. First thing is, AWS comprises altogether 175 services as of 2019, and even more, are going to be added as demand grows for cloud-related services. The second thing is this AWS course is one of the best cloud services in the market, holding almost three times as much market share as the industry's other dominant cloud service.
AWS Certifications course allows cloud professionals to learn about all of these 175 services in an in detail and efficient manner. They are precise and evaluate all learning skills which are relevant to the platform before providing candidates with validation through their certificates.
In these huge; competitive market share, professionals who get AWS training have a better chance of proving to firms that they know how to work with the platform, thereby making them a leading candidate in one of the most sought after skills in the corporate space at the moment.
Hence if you are new to this field and are just going to start out, this AWS Certification Course will help you to increase your chances of securing a high paying job as you will have a genuine validation of your skills related to the platform, which appeals to firms more than just prior job experience alone.
Thus learning an AWS course is really worth and has a bright future to excel in your career in the year 2020!