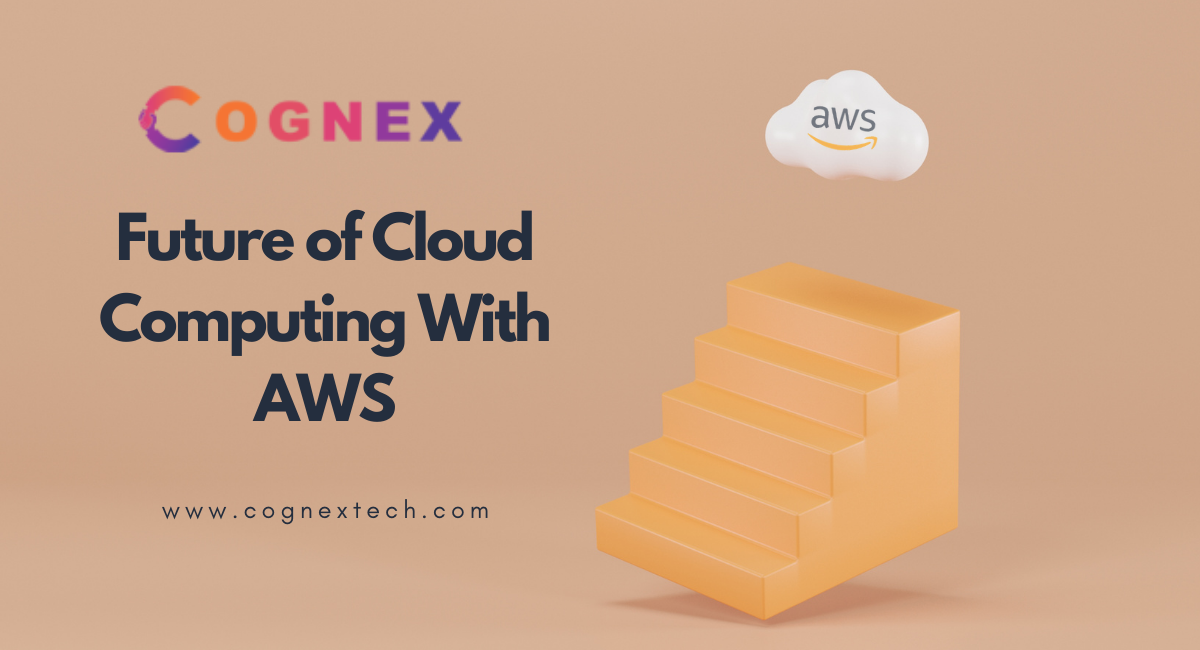 Future Of Cloud Computing With AWS
Amazon Web Services is growing steadily with the growing need for cloud platforms and infrastructures. AWS offers IT solutions in the form of software and hardware to all size businesses and organizations. Amazon started as a bookstore and converted into a huge shopping platform for almost anything you want to buy. It applies a similar concept of retailing in providing LaaS. Amazon web services are available to anyone at pay for usage pattern. This makes it an affordable service for many businesses. AWS is upgrading its services day in and day out and customize them for the client's requirements.
Role of AWS training and certification invalidating the cloud skills
The current situation has increased the demand for cloud computing services and engineers too. IT professionals interested in developing a cloud career can pursue AWS training courses. Whether it is certification or services Amazon tops the list. AWS training and certification provides practical skills and adds credibility to the candidate's profile. Now is the best time for IT engineers to grow their career in the cloud industry. The pandemic has increased the use of the public cloud to support the work environment in many industries. Organizations, institutions, and businesses all around the globe require e-commerce platforms and internet services. It has resulted in the demand for professionals and experts to deploy and manage internet-based services and platforms. SaaS and PaaS are growing faster than expected to cater to the needs of work tasks from remote and to stay connected. AWS is designed to provide all the required knowledge and skills to the cloud engineers. As they move up in their profession AWS training helps them to scale up their skills and expertise with specialty courses. AWS offers four levels of certifications; that focus on building the skills of cloud engineers working at different levels of their careers.
Demands of changing technology and commerce platforms
Cloud computing will boom up drastically in the years to come as the world is moving towards AI, virtual transactions, and digital platforms. To fulfill the growing needs, Amazon Web Services offer high-end support and services under various categories such as database, storage, networking, computing, Developer tools, Security and identity, and much more. As of 2020, AWS offers more than 175 products and is gradually improving them.
E-commerce is the most required service these days and will become the primary need for upcoming business ventures. AWS is constantly providing infrastructure to all kind of business and ensure speedy service. To support the services further with growing technological changes and scaling them as required it has more than five thousand third-party software from partnering network available on AWS.
Let it be AWS services or courses are beneficial in the future as IT has become the base to execute all the day-to-day tasks. Cloud professionals play various roles in designing, deploying, maintaining, and securing the architecture. Cognex Technologies provide AWS training and certifications to enhance the knowledge of candidates who aspire to grow their career in cloud computing.