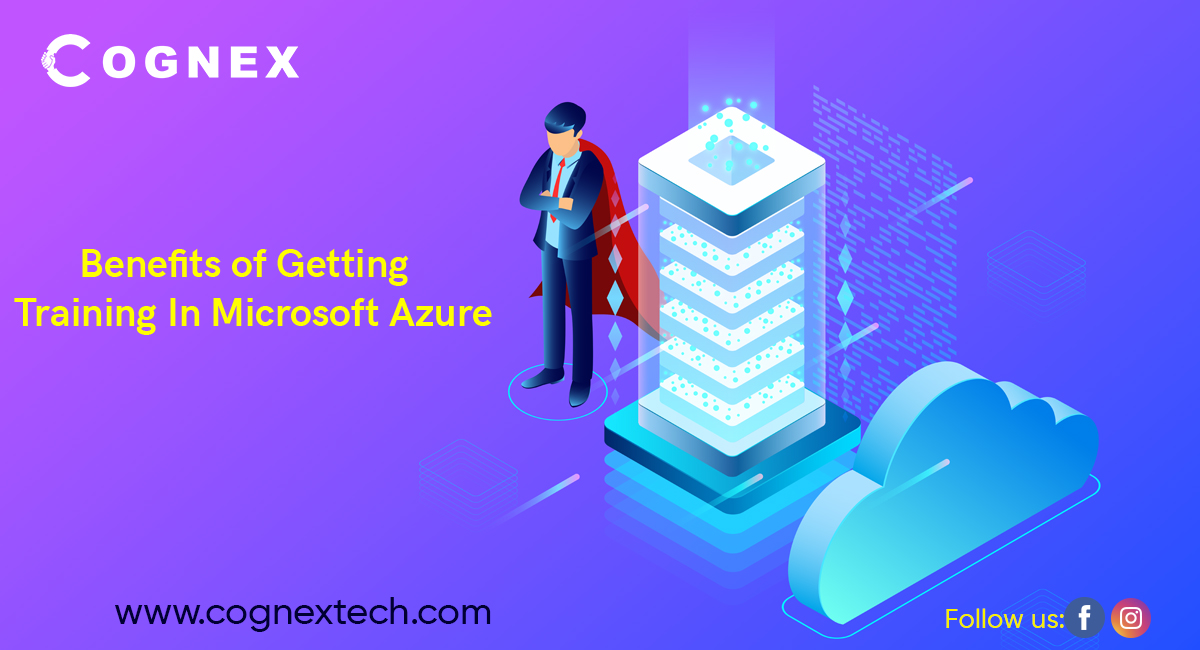 Benefits Of Getting Training In Microsoft Azure
What is an Azure certification?
Cloud computing is one of the trending technologies which is in demand nowadays. Many reputed companies are actively looking for solution architects, Cloud administrators, Infrastructure engineers, and AI specialists.
Azure is one of the leading cloud service providers across the globe. Azure certifications are curated for IT professionals, data scientists, and AI enthusiasts who work amidst the Microsoft Azure platform or for those seeking job opportunities in companies that use Microsoft Azure services for their tasks.
According to recent (2022) surveys, it is said that more than 80% of companies use Azure for their workloads by beating AWS (Amazon Web Services), which was a high turnover in the technological era. Thus it is evident that Azure professionals are most wanted to perform high-level tasks in the company.
How to become Azure certified?
Azure certifications are varied in types of technical domains, specializations, and professional hierarchies. An Azure certification can be obtained easily by following the below steps.
Choose what specialization is perfect for you and your company.

Choose what professional certifications and the work hierarchy will suit you.

Next, choose the right platform for your professional practice.

Plan your preparation timeline and learning roadmaps.

Use many platforms to practice lab sessions, take mock tests, and self-learn a lot.

Attend a professional Azure exam and get your certification.
Advantages of being an Azure-certified professional
The benefits of Azure certification are the primary motivation to get the determination to obtain a specialized certification.
Flexibility in your career paths
High salary packages
A worthy learning opportunity and potential gain
Global validation of your profile/resume
Working with cutting-edge technologies
Experience with professional exams
Job security
Need not worry about the changes in technology
What is Microsoft Azure Security center?
Microsoft Azure Security Center is a platform made up of a collection of tools and technologies mainly used to monitor and provide security to the threats the Azure deployment and Cloud data will receive.
They have many features like the configuration of various policies, collection of cloud data, providing alerts, and robust recommendation systems. They are more vigilant and assertive and thus can be integrated with Microsoft Azure Business Intelligence. It is the best way to protect your virtual machines and cloud data.
There are mainly two types of trials/tiers available on this platform. They are the free tier and standard tier. The free tier has only some low-level features and is recommended for small systems that do not need daily security checks. The standard tier is designed for high-level systems that need frequent monitoring of their networks and data. They are designed with more advanced features.
Conclusion
Thus, there are only benefits in obtaining an Azure certification. Every individual can start preparing to obtain this credential without doubt as this tool is gaining popularity and will also gain more in the future. Having this certification with you is an excellent add-on to your resume and your personal skill set.