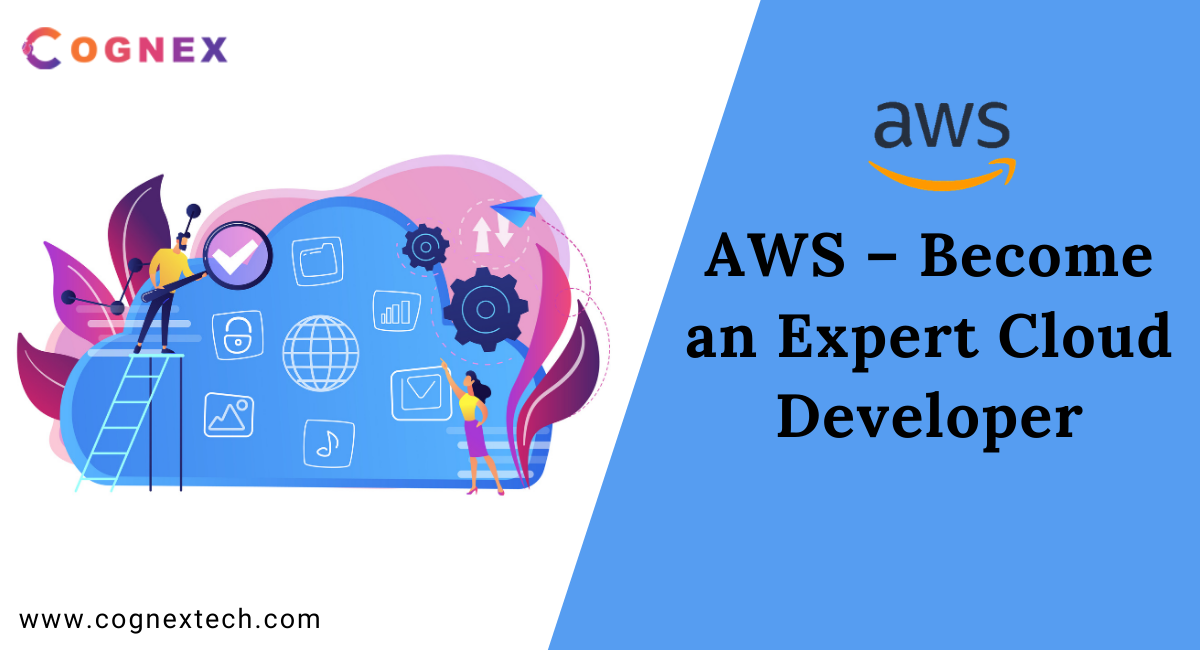 AWS – To Become An Expert Cloud Developer
Amazon web services rock the cloud industry for quite some time now and are gaining popularity among organizations and businesses due to their versatility. To add more power amazon also provides professional training and certifications. Any cloud aspirant can take up the training from anywhere in the world. The increased use of internet services has created ample opportunities and demand for cloud engineers.
Aspirants who wish to grow their career in the sphere of IT clouds are at the right phase of development as the world is steering towards the usage of the internet for almost anything and everything. Recruitment of cloud professionals is increasing rapidly as cloud solutions are now simple to use and affordable by all sizes of businesses and individuals. Almost everyone uses the internet clouds every day.
Cloud development
It is the process of planning, maintaining, and securing cloud architectures and delivery models. The cloud developer is responsible for designing, building, and managing the cloud infrastructure required by organizations. They create software and platforms for public, private, and hybrid infrastructures and implement them according to the business structure. A developer is capable of exploring and experimenting with various cloud architectures to enhance performance and security.
Benefits of AWS developer training and certification
AWS developer associate certifications provide theoretical and practical skills required to build and manage complex cloud structures. It validates cloud expertise to enrich the skills in demand to achieve the organizational goals. You can undergo training that suits the role you perform. Professionals with two years of experience and above can opt for associate-level training. You need to know at least one high-level language and be proficient in developing, and deploying cloud applications. For new bees aspiring to become a developer, foundational training will be useful after which you can prepare for further higher-level certifications.
The training course comprises of skills required to connect the external data centers, serverless computing, deployment, etc. It boosts the capability of professionals by focusing on technical skills as well as practical knowledge. Cognex technologies offer AWS certifications to empower the engineers under the guidance of expert faculty members.
Qualifications required
The candidate willing to take up the associate developer certification needs the following
A computer science-based graduation
Proficiency in one or more coding languages
Understand software development and cloud infrastructure
Aware of the basic technology used in the IT industry
Understand application lifecycle management
Capable of maintaining and debugging code modules
After the training candidates demonstrate high-level skills and become a suitable fit in most organizations. The developers with AWS are recognized by most employers as they can design, monitor, manage and debug complex infrastructures efficiently. They can revise and restore configurations at the time of issues during updates and changes. To become a developer one has to have a passion for learning about cloud systems and their work. AWS training has twelve certifications that will suit different professional levels. The AWS specialty courses focus on role-based expertise that can enhance your career further.