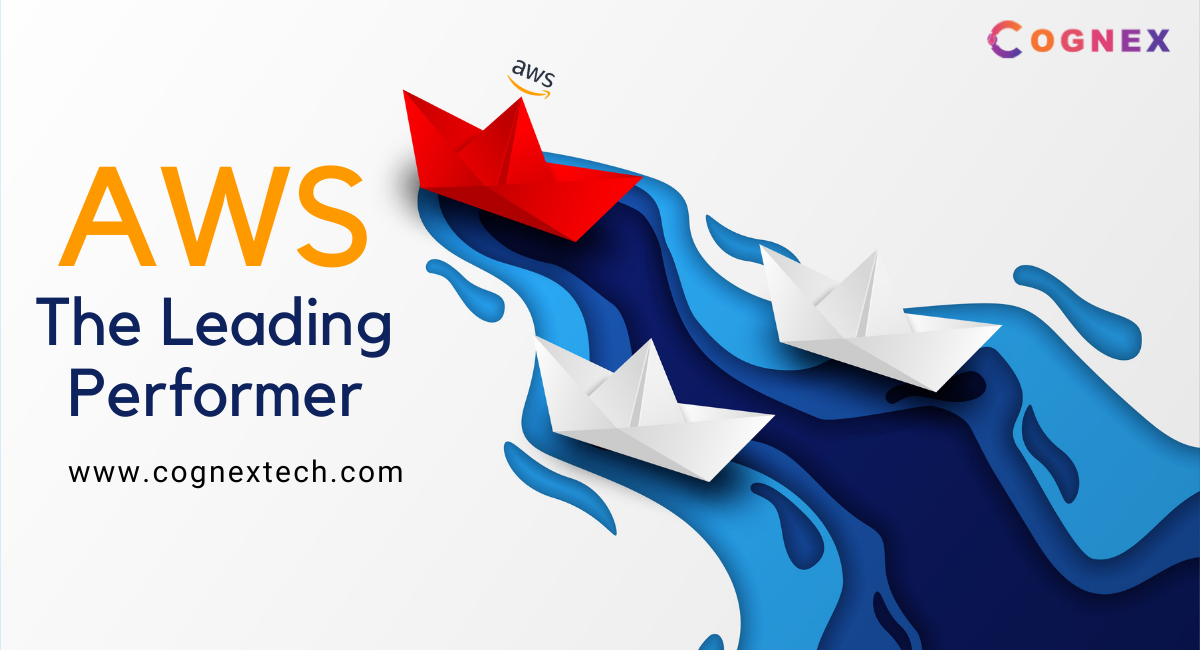 AWS – The Leading Performer
Amazon web services make the ideal choice for many businesses as it comprises of a wide range of services offered at flexible prices. They work constantly towards improving the products putting their customers first. The need for cloud infrastructure and allied services is growing fast with the implementation of the internet in almost every professional and personal tasks. Though many tech giants offer cloud computing services AWS remains the leader for various reasons. Let's look into some of them to know what makes AWS the leading player in the cloud industry.
Flexible package and pricing
Services offered by AWS can be tried for one year to check which one best fits your needs. After the trial period, you can select the service as per your business requirements. The pricing pattern is an advantage as the users don't have to deposit any large sum of the advance amount. The payment is based on the service and the duration you use. AWS permits the users to choose the combination of products and hire them for the desired period.
Scalability of services
As the business grows you will need to improve the size of storage, network, and suitable infrastructure. Amazon auto-scaling feature allows you to add storage, network, and other operations according to the demand. The usage of services can also be auto-scheduled for the number of hours.
Available at multiple locations
AWS is available across 245 countries having more than a million customers. It has multiple data centers covering 77 zones in 24 Regions.
Security and reliability
The data and information transacted on cloud infrastructure are protected from all kinds of threats and unwanted access. AWS data protection provides threat detection and key management services to secure the AWS architecture. The network partners strengthen the deployment and management of their services. Technology partners, strategic consultancies, managed service providers, system integrators, and other agencies join hands to provide unmatched products. Learn more to boost your cloud security expertise.
Apart from top cloud services Amazon also provides training and certification courses to boost the performance of cloud architectures. It comprises foundational, intermediate, and specialty level training. Cloud engineers can choose to grow their careers in architecture, development, administration, operations, and other related streams. AWS adds and updates the courses with the growth of IT. Serverless computing, DevOps, Networking and content delivery, migration and transfer, SysOps, ML, AI, and much more technology are a part of AWS training. Online and physical classes and exams are available at flexible timings that help engineers to grow their careers effectively. AWS training and certification adds credibility to the candidates' profile. Cognex technologies offer AWS training and certification with expert guidance and flexible options.
Amazon remains the leader because of its constant efforts towards simplifying the implementation of cloud architectures for all size businesses. Over the years they have refined the services and affordability. This has led to a drastic increase in the application of cloud infrastructure in running various businesses.