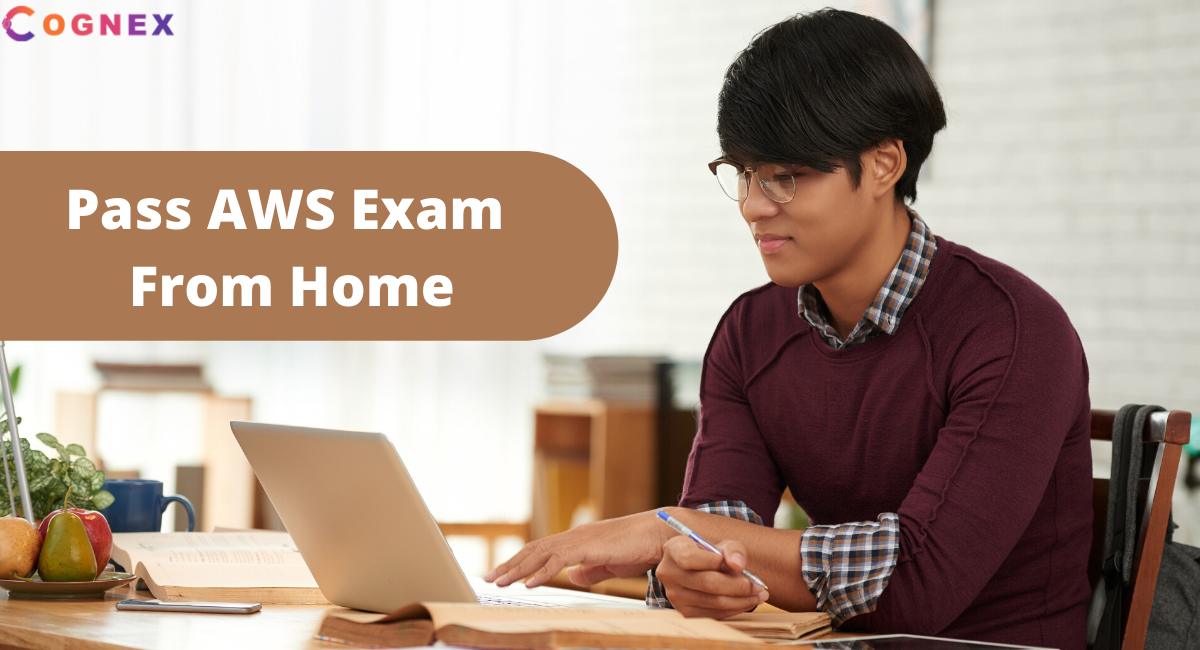 Any Possible Way To Pass AWS Cloud Practitioner Exam From Home?
Yes, it is now possible. You can take your AWS cloud practitioner exam simply from your home itself. Nowadays many online certificate courses are available. Likewise, in the busy scheduled works, one can easily get the AWS Certification Course just from their home. AWS online training and Certification now offer a great chance to take the AWS Certified Cloud Practitioner exam at your home or office anytime at your convenience and get an AWS online training before starts this exam.
The exam can be done online and it will be supervised or protected through a webcam facility. Candidates are required to take this online exam in a quiet, private space with reliable network connectivity and only one person to a room at a time.
According to the Global Knowledge 2019 Skills and Salary Report, the AWS Certified Cloud Practitioner is a popular credential among the AWS Certifications that had cracked the top five in most regions. Because of this great opportunity, many of the professionals who have better knowledge in the cloud but don't have time to take an exam can utilize this chance.
Kevin Kelly, director of AWS Certification and Education Programs says "Validating AWS Cloud knowledge by getting these certification helps them to build more credibility within their organization or creates more job opportunities"
Procedure to take this exam at home
Go to https://aws.training and sign-in with your certification account or else register here if you don't register before.
You're then presented with the option to take your exam "At the best AWS training center" or "At home or office".
Choose the latter option and book an appointment time.
There were lots of appointment times and I was able to book a time for the next morning.
You're then advised to download some software to your machine and run a system test (best to do this ahead of the scheduled date to make sure you're setup properly).
The test will check your network connection, webcam, and microphone and asks you to take photos of the space around your desk.
I had to take photos of the workspace from the back of the room, the left-hand-side of my desk, and the right-hand side. You also need to take photos of some ID (I used a driver's license).
Since the exam is fully protected, there is no chance of cheating. On the exam day, the proctor asked me to maneuver their laptop around to show their workspace through the webcam before the exam gets started.
One needs to have a clutter-free workspace with no additional monitors and a quiet room and mainly nobody should be around you. It is recommended to make sure that one should log in and get set up at least 20 minutes ahead of the scheduled exam time as I had to take the photos of the room and ID again.
The AWS online training certification course is a great opportunity for individuals who have cloud skills and knowledge to effectively demonstrate an overall understanding of the Amazon Web Services (AWS) cloud, regardless of their job role or even title. Anyone who interested in cloud technology can take this online exam from home by getting AWS online training!