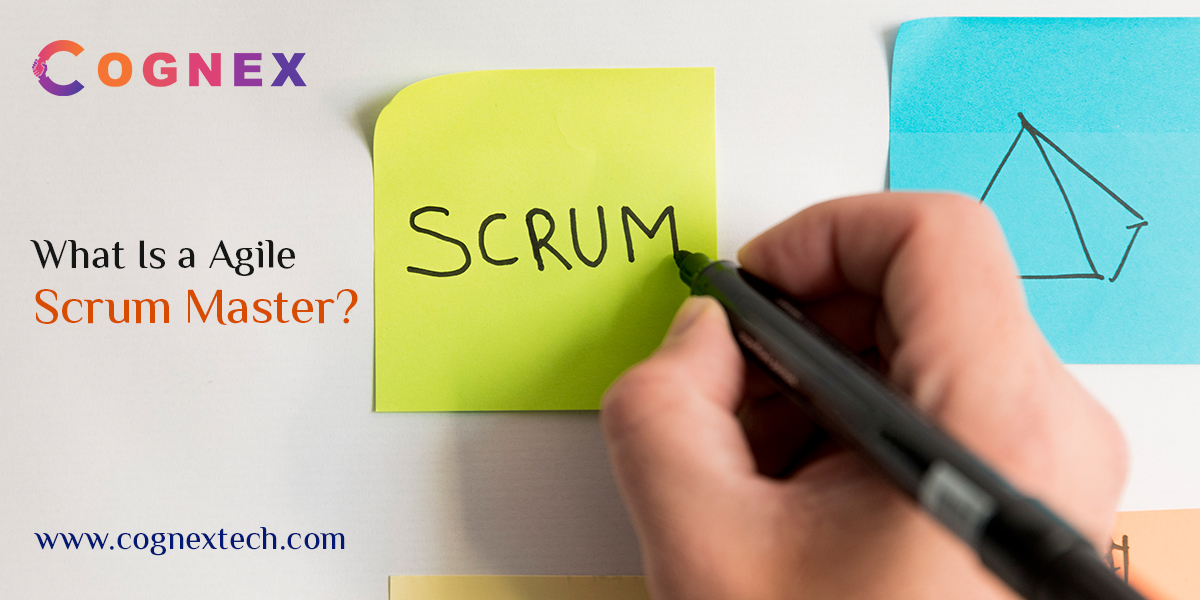 What Is Agile Scrum Master? Here's Everything You Need To Know
What is an Agile Scrum Master?
An agile scrum master is the best facilitator for the entire agile process and team. It is also the best source for facilitating communication for the agile team. It is a software framework used to pass messages between the project team and work in a self-organizing manner. It is also a framework that allows the project team to adapt to the new changes quickly and will enable you to align with the agile principles.
It mainly finds its scope in the product development lifecycle. Here, the team members organize a small stand-up meeting to discuss the project's daily or weekly progress. During the discussion, many suggestions and new ideas are framed. Then they restart the project after the discussion and negotiation. This methodology is essential for project management.
What does an Agile Scrum Master do?
As the title suggests, the Agile scrum master solely leads the scrum and the project's structure. They are open to suggestions and recommend a few agile project lifecycle management methodologies. Many classic teams have only one fixed scrum master, while few modern companies have a dynamic set of people to lead the scrum daily.
A scrum master does these works:
1. Tracks the progress of the previous day
2. Plans the work for today
3. Asks for suggestions
4. Asks for any other impediments
5. Comments on the work progress
After the agenda, they will find a way to implement all the suggestions from the teammate and then takes the discussion to the higher official. The work is also to find a way to handle the tactics and comments from various team members. They should not be working individually; rather, it must surely be a team-organized solution framing where all must adhere to others' views. Here are a few important responsibilities of the SM (Scrum master).
· Understand the sprint - Help the team members to understand their work and help them to achieve it on time.
· Facilitate learning - You must facilitate the learning and work and keep the entire team manageable.
· Always try to avoid distractions from the team
· Try to remove hurdles for the team and ensure stability
· Make your team reliable
· Always follow the Agile rules, and don't frame your own.
Agile Scrum Master Certification
Scrum Master Certification mainly involves learning and implementing agile principles and practices to organize the best team with quick adaptations. These are the few famous certifications that one can take up learning:
· The Scrum Master certification - Scrum Inc.
· The Agile Certified Practitioner (PMI-ACP) - Project Management Institute.
· The Professional Scrum Master I (PSM I) certification - Scrum.org.
· SAFe Scrum Master (SSM) - Scaled Agile.
· The Advanced Certified Scrum Master (A-CSM) - Scrum Alliance.