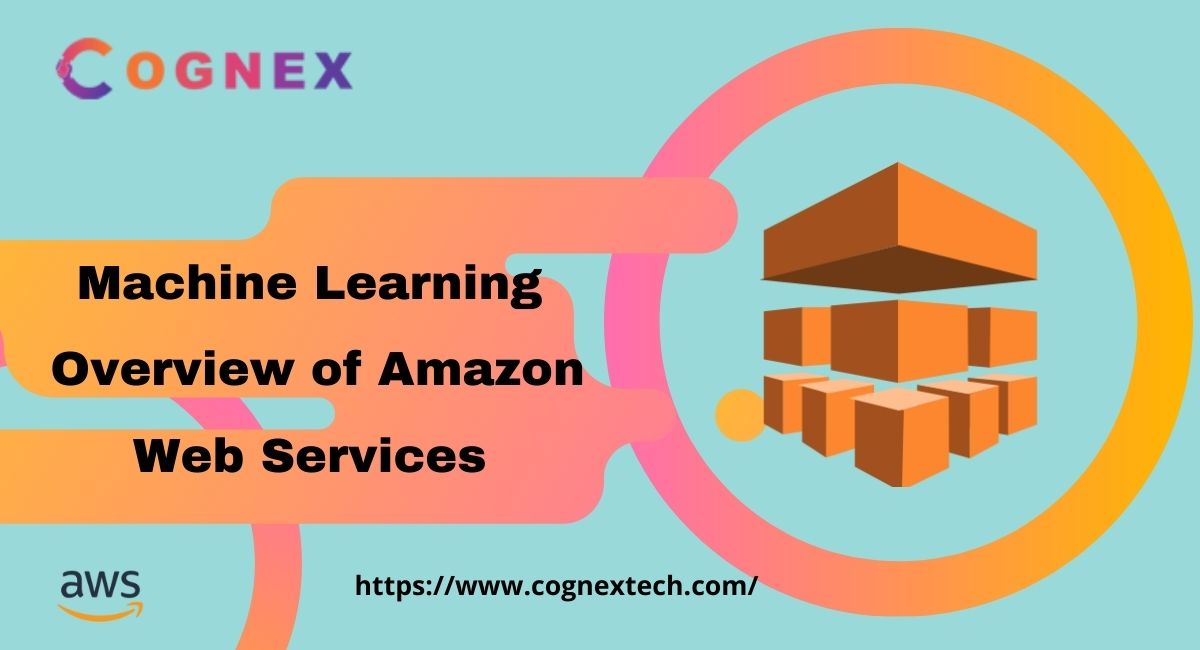 Machine Learning - Overview Of Amazon Web Services
Introduction
What is machine learning? You must have heard this question or related to it on social platforms or somewhere on the internet. The answer to this question in simple words is that you must have played various board games like chess on the internet which operates and moves on its intelligence.
Machine learning in cloud computing is a way to get the most out of this technology by the businesses and as we know Amazon Web Services are leading platforms. Let's learn more about AWS and Amazon machine learning.
What is Machine learning?
Machine Learning is the method of automating machines with the help of algorithms through which they learn from the data, repetition, and patterns developing a self-driven mechanism or its intelligence with very less or no human interruption.
It is one of the fastest-growing fields in Artificial intelligence, it is very powerful and can perform unimaginable tasks if applied properly.
Why Machine Learning is an important field these days?
It is no doubt that Machine Learning has become one of the important aspects of our life without being aware of it. You play computer games which is a part of it, the automatic algorithms and tasks that's get carried out in businesses, from mobile phones to your home security, and various tasks which require less intelligence or human power to operate.
Machine Learning is the future as it will replace the work which requires repetition and effort but can be done by the machines easily and one of the best present world examples is self-driven cars and robots in the factories.
Amazon Machine Learning?
Amazon Machine Learning is one of the high-end services by AWS that allows users to easily build their algorithms, run applications, and construct models made easy. The cloud computing platform of AWS makes it easy by providing the tools and easy implementation as well as management of the models, algorithms easy for business and to test because of the best servers rather than manual implementation.
Their different wide range services in machine learning RDS, S3, and many more build the best infrastructure and user experience.
Why Amazon Machine Learning?
It is effective for the new users with this platform where everything you get at your fingertips with the AWS ecosystem and easy to deploy systems without prior data experience. AWS training is the cherry on the cake that allows you to use the system to meet all your requirements and open various opportunities in your career not only as a fresher but in future as well.
Conclusion
Machine Learning is the future and moving with the future keeps you ahead because the technology is in the developed phase and expanding to every field with from businesses to huge data work and other industries.
The AWS machine learning becomes useful as it brings all the required things to your space by cloud computing where you can get your task done or bring new opportunities as a career in AWS certification.