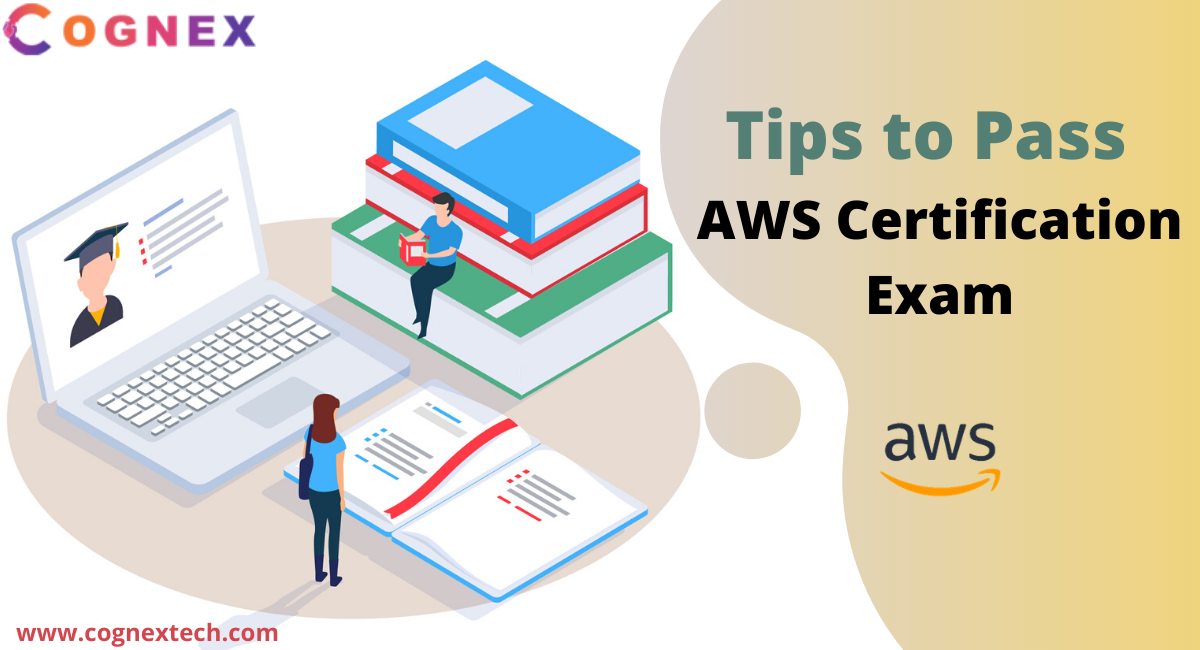 How To Pass Your AWS Certification Exam
As we all know, keep on learning and updating to the new concepts is very important to survive in this competitive world. We are all now having exceptional access to lots of information online. In the past, over 20 years, books are the only source to learn but now the thing is not like that. You can learn anything at your fingertip in this digitalized world. The information available on the Internet was far more limited, and the opportunities to learn things simply at your home are wider now.
AWS Certification Course is learned by most of the IT professionals today which helps them to move forward to the next level in their career and also it is very useful for fresher's to get the best job with a good salary. There is lots of free information available about AWS on the AWS website, YouTube, podcasts, and numerous blogs. For example, you can check out the free training resources from digital cloud training online. We can also choose an inexpensive high-quality best AWS Certification Courses packed with everything you need to know how to pass your AWS exam with more practices. You can even learn the entire courses by selecting the best AWS Training Institute which comprised of experts in the AWS field.
Here the question perhaps should be, why is anyone failing their AWS exams? In reality, all of the AWS materials are available online, but why they are failing to pass. It completely relies on the individual. So how can you make sure that you don't fail your AWS Certification Course exam? Let us discuss few tips which help you to pass this exam more easily.
Responsibility:
You are the responsibility for your outcome. This is not only suits for the course but also in your life. This means it's your responsibility to source all the information you need, dedicate your time and out your effort to learn it, and make sure you were well prepared for the exam. Correct yourself where you have did mistake and try to correct it on your own.
More practices:
You can go to an AWS training institute and attend all the classes and mindlessly observes a bunch of information. But make sure that you get all the information with active involvement which includes taking notes properly, doing practical exercises, practicing more tests, and solving problems. More practices will help you to face the exam without any fear.
Find your weakness:
At each test result, you can get some feedback on which areas of knowledge you're weak on. These results will help you to find your weak part, concentrate more on it, and practice as much you can.
Try practice tests earlier:
Many of us will start practicing the tests very closer to their exams. Taking daily practice tests will help you to save you're failing your AWS exam. Nowadays there are lots of practice tests are available online to evaluate your knowledge. Make use of it all and practice the tests even in the earlier stage to get better results. It doesn't matter if you fail at the beginning of the miserably. It matters how you are learning the question format and gaining knowledge. These practice tests will help you to find out your weakness too. You can concentrate more on those areas to get better results.
These are the few tips which help you to save from failing your AWS Certification Course. Concentrate more while choosing AWS Training in Chennai to get better results.