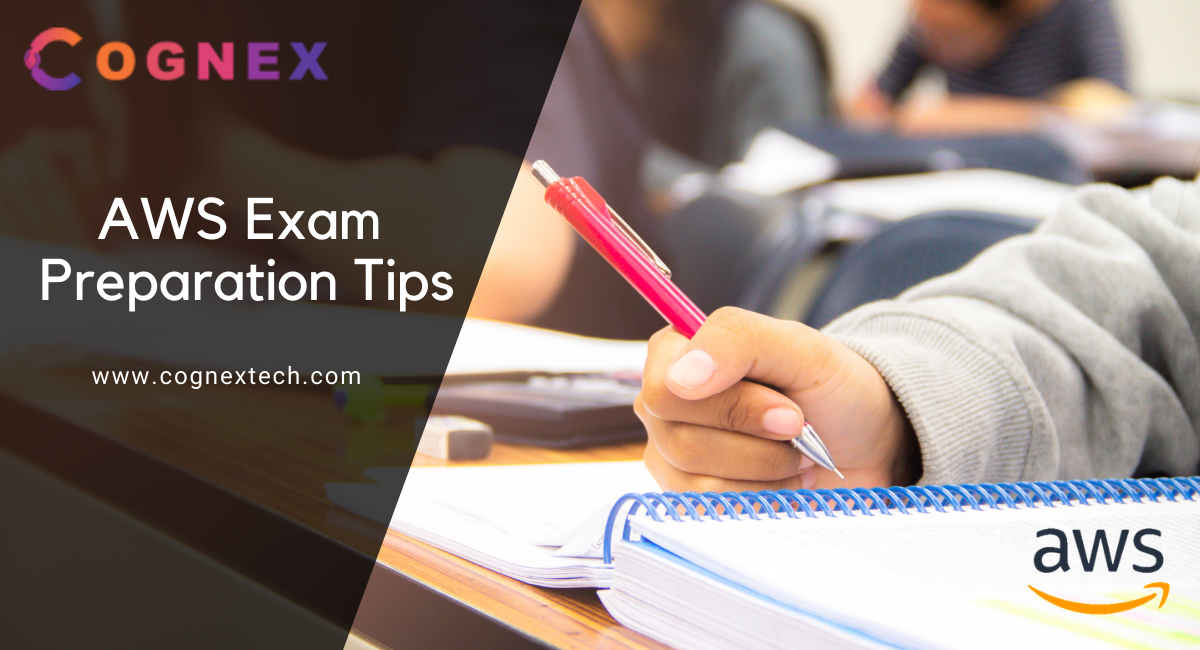 AWS Exam Preparation Tips
The Cloud industry has boomed up many folds over a decade and opened new opportunities to cloud professionals. Businesses all over the world have started adopting cloud technology and services. The best part of AWS cloud services is they can suit your needs regardless of your business size. AWS offers flexible and customized models with some free trial package. As cloud technology advances, the need for engineers and experts has increased. The tech giants like amazon, google, and Microsoft has designed training courses for professionals and cloud technology aspirants.
AWS is far above the competitors in providing services as well as training and certification. These certifications add immense value to your career growth. Cracking the AWS exams requires planning and regular practice. Anyone with or without experience can give exams and it will be worth the effort you put. There are twelve courses offered by AWS to match the different professional roles. After which, you can also opt for specialty training.
You can select any certification depending on your experience and knowledge. The basic categories are practitioner, associate, and professional each having a set of training and certifications that qualify you for various cloud professions. Cognex technologies offer AWS courses for working professionals and individuals with competent class sessions and materials.
AWS exam preparation includes knowledgeable material and practical exposure to projects. Here are some valuable tips that can strengthen your preparation. You need to select the right AWS course based on your responsibilities or area of interest. If you have already worked with AWS products it will help understand the concepts and practices. The exams are based on real cases and projects. You can choose a preferred language from the available list.
It has 55multiple choice and multiple answer questions to be completed in one hour and thirty minutes. You will be able to view only a single question at a time. You need to attain a minimum of 65 percent to pass the exams. Acquiring the AWS training and certification adds proof for your cloud technology expertise. AWS Certification takes you a few steps forward in your career.
Practice tests prepare you for the most practical situations with different architecture and models. The AWS study material comprises theory and implementation methods that are combined with practical lab sessions. It includes the application of various AWS services and designing them according to the client's requirements. The exams will not have the same questions as practice tests. Hence, understand the concepts and techniques that are useful in different architectural designs.
The AWS exam questions are expressed in a way that you tend to assume extra things apart from the given information. Hence, read and point out the details clearly before arriving at the answers. Do not click on submit or the assumed answer until you are satisfied with it, as you will not be able to change it once done. Combine your practical exposure with the theory, and notes that you have taken in classes to define various models and implement them on small projects. It ensures to boost your capability.
AWS training and certifications are based on what is existing in the cloud industry and its developments. As an AWS cloud professional you need to understand the reality but deploy new and prevailing techniques to maintain complex projects. The AWS courses mold you as an expert and provide knowledge to do the same.