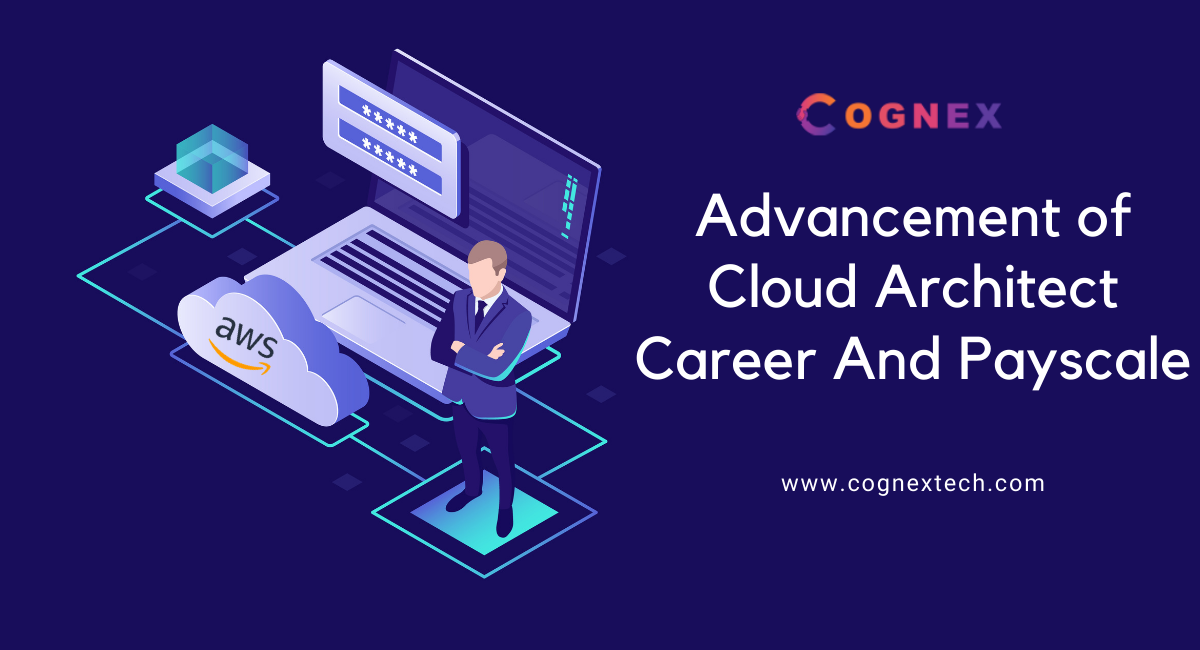 Advancement Of Cloud Architect Career And Payscale
Cloud computing is being adopted by all-size businesses to enhance operational efficiency and speed. It comprises front-end and backend internet tasks carried out on the hired network and servers. AWS is the most popular and affordable cloud service provider offering various software, hardware, and IT support services. (Also read a complete guide for AWS certified architect associate) With the increased numbers of cloud users, the growth of professionals and experts is skyrocketing at a faster rate. Today the highest salary of cloud architects in India can be around 35 to 38 lacs (approx.) and the medium is 10 to 15 lacs (approx.). It is influenced by factors like location and size of the organization, candidate's experience, current profile, and compensation.
Cloud architects hold crucial responsibilities in designing, developing, managing, and securing cloud architectures. In recent years the world has switched over to the internet for fulfilling most of the requirements such as shopping, banking, health care, education, etc. Businesses and organizations are recruiting cloud professionals to manage the infrastructure and improve the efficiency of the workflow.
IT professionals specialized in cloud technology are in demand these days. Employers prefer candidates with valid certification from renowned sources. AWS training and certification can boost the chances of candidates being hired and being recognized as skilled professionals. The IT engineers interested in growing their career in the cloud industry can take up AWS training courses. Anyone from fresher to an advanced learner can expedite their career development using AWS certifications.
Cloud engineers perform a wide range of tasks which starts from the planning of the architecture based on the operational requirement. Businesses have needs and problems for which the cloud architects find technical solutions by building a suitable cloud computing environment. They analyze the prevailing operational system of the organization, integrate the workload of all the departments, and migrate it if necessary. With the technical knowledge, cloud architects also possess experience in administration, management, finance, etc.